Princess d'Orléans Tiara
England | ca. 1905 | Platinum and diamonds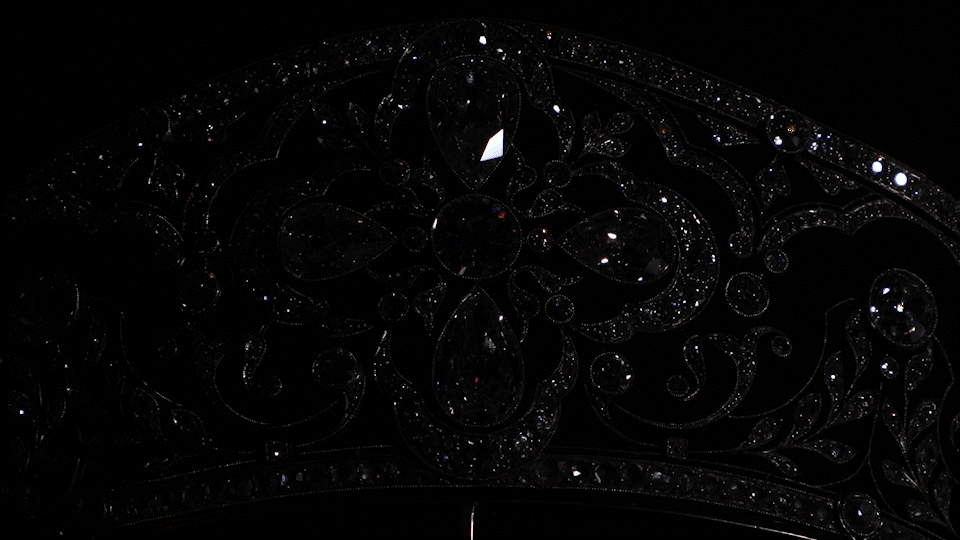 The tiara has a platinum base and features thousands of diamonds forming a delicate floral pattern. This extraordinary treasure is a perfect example of the Belle Époque style, an era of peace and prosperity at the end of the 19th century, combined with technological and technical advances that led to a gradual shift in the preference for jewelry from opulence to refinement and lightness, also a period marked by the use of platinum.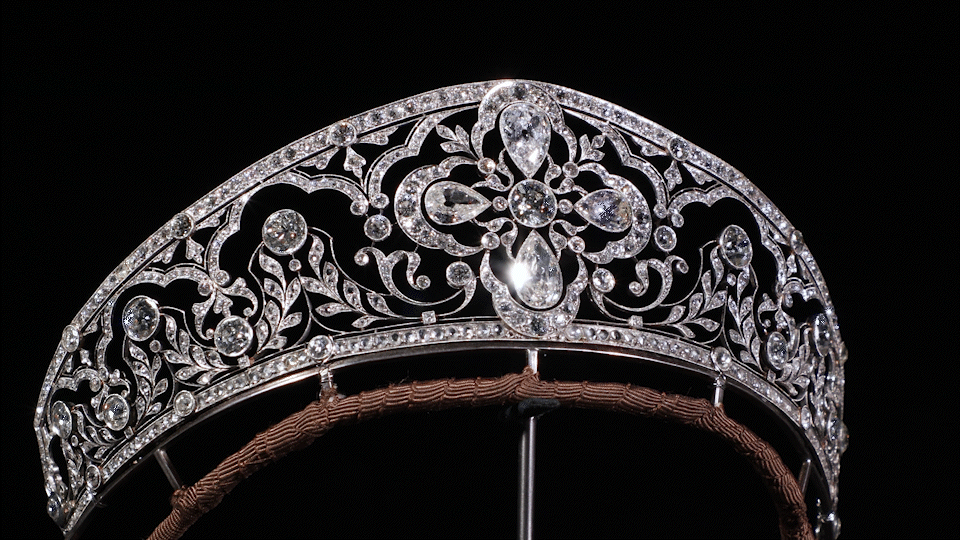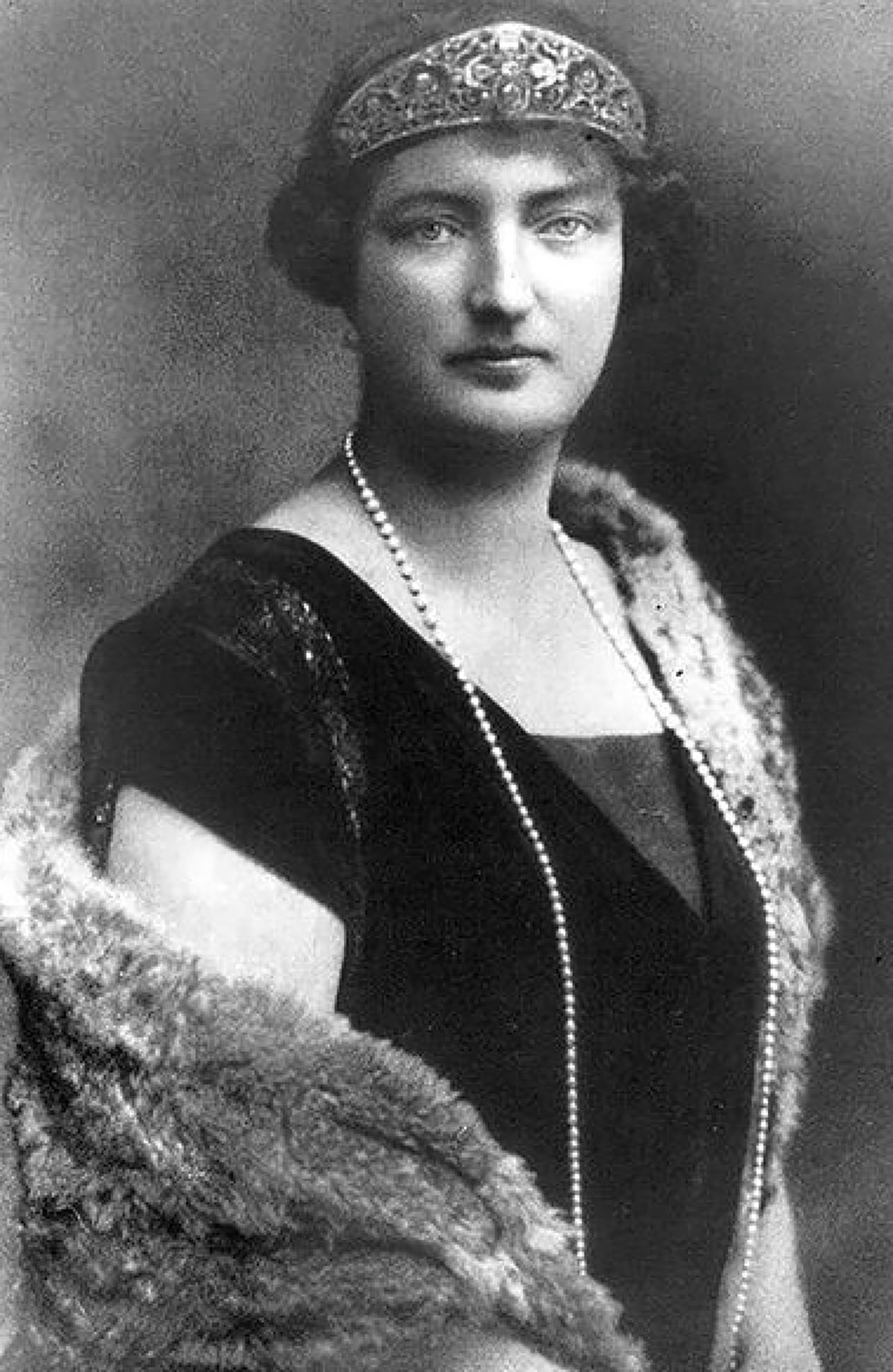 Princess Louise d'Orléans wearing the tiara
The former owner of this tiara, Princess Louise of Orléans, was the great-grandmother of the present King Felipe VI of Spain. Louise was born in France and was the youngest of the Duke of Paris' four daughters (grandson of Louis-Philippe, the last king of France). At four years old, the French Republic decided to expel her father, and Princess Orléans went into exile with him. In 1907, she married Infante Carlos, a Spanish prince from the Bourbon-Two Sicilies.